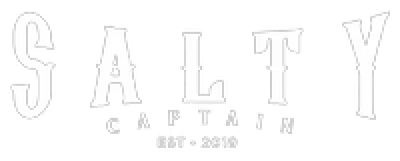 Your
Ultimate

Boat and Jetski Engine Saver
Say goodbye to tangled hoses and drenched frustration
Lab Tested Formulations!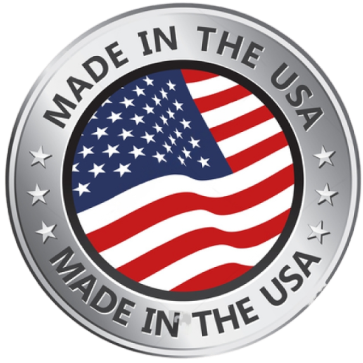 our Ultimate Boat and Jetski Engine Saver! Complete with a 12-Month Hardware Warranty for Your Peace of Mind.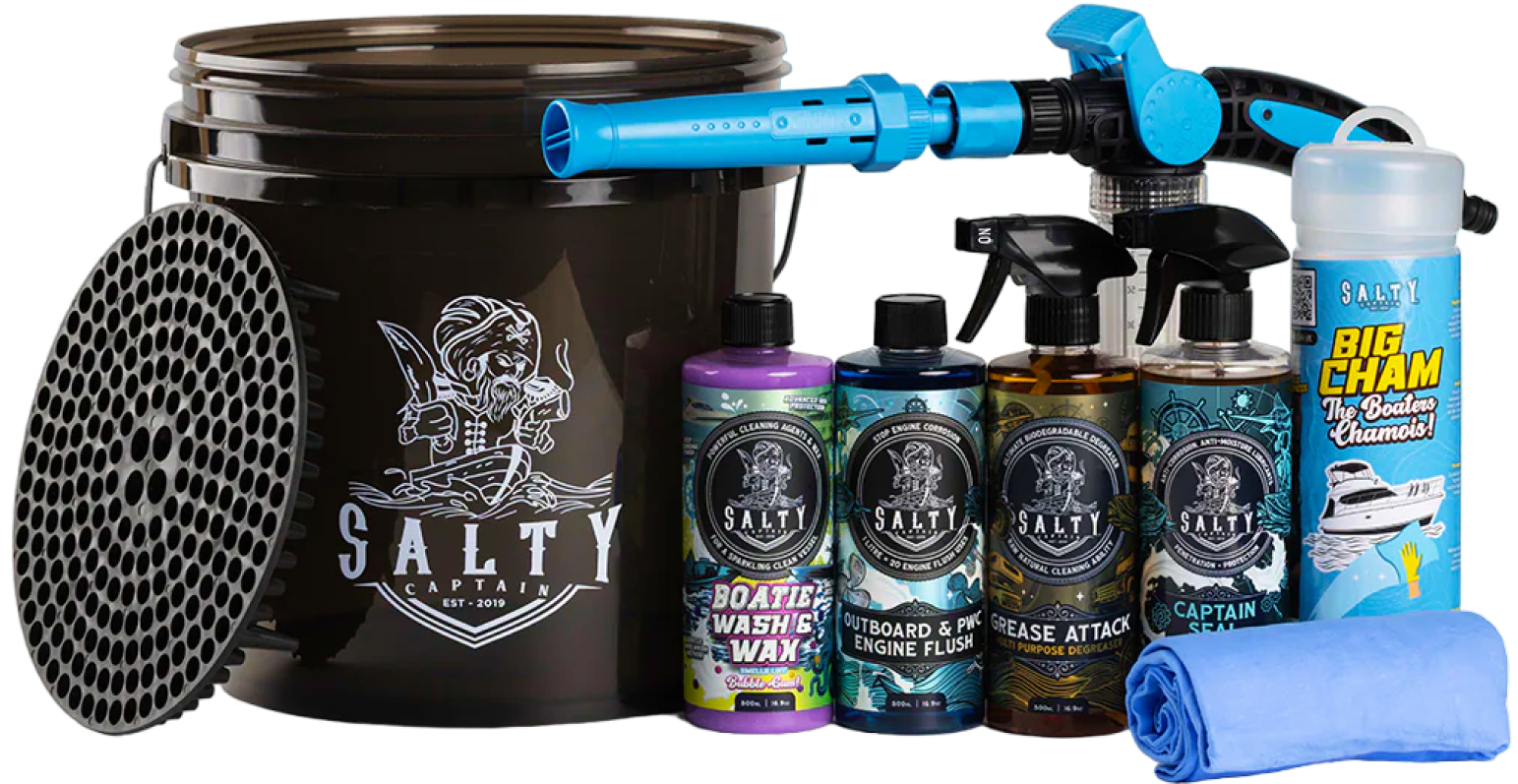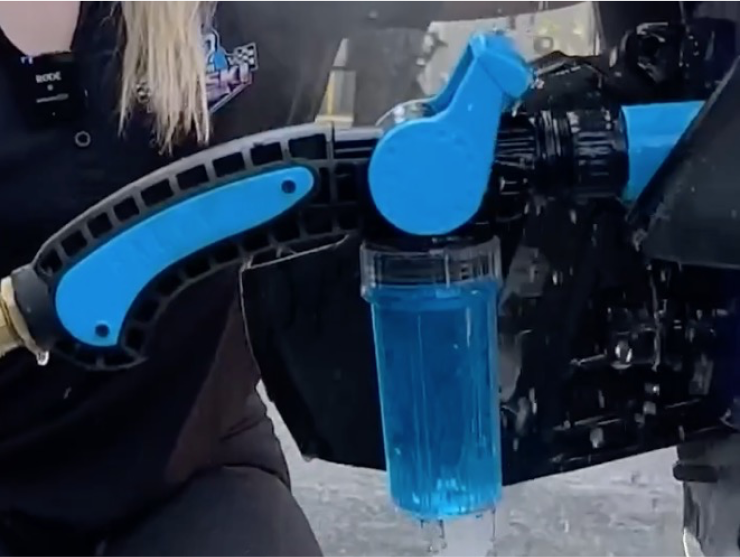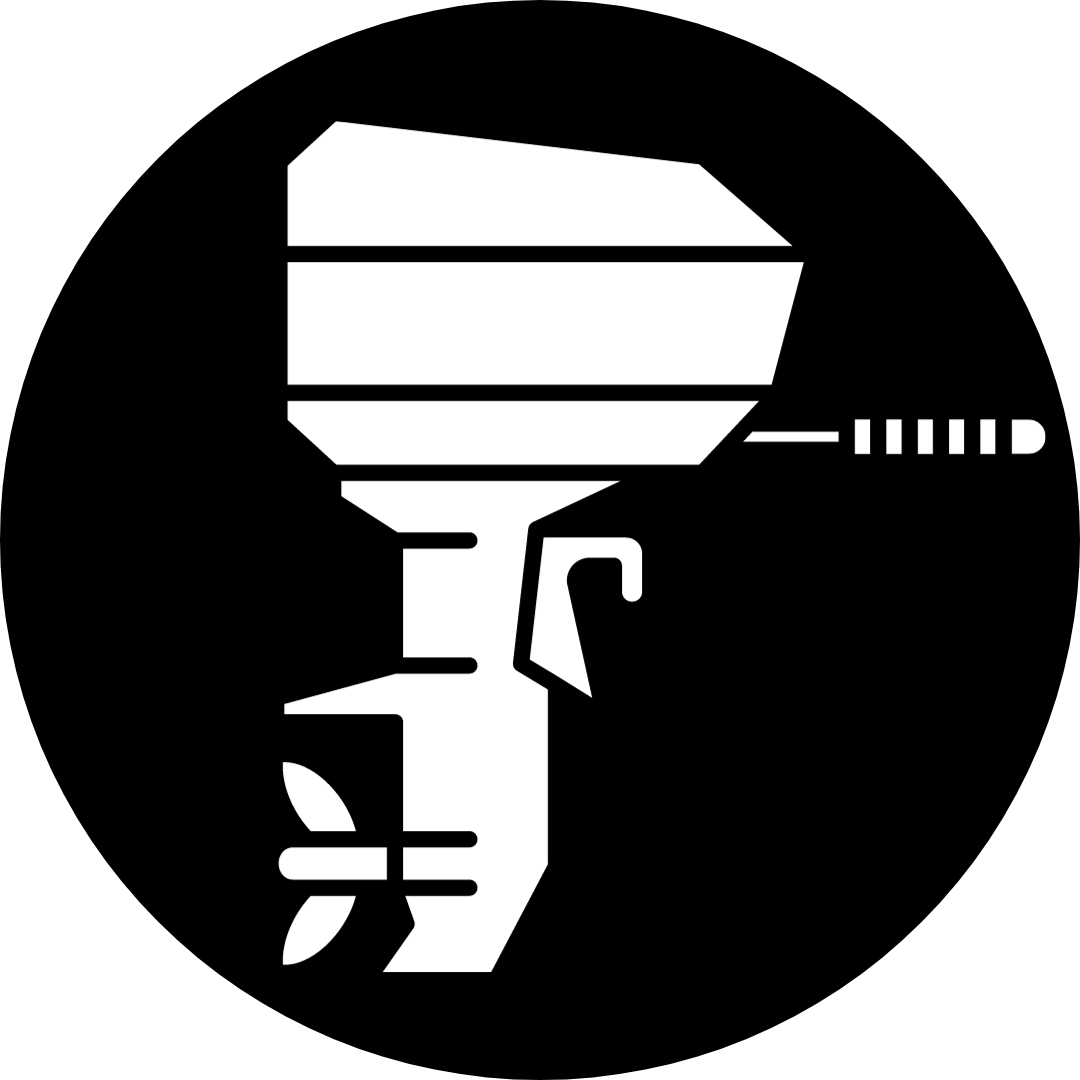 The Salty Captain's Engine Flush Kit offers a no-fuss solution for marine engine maintenance. Its lab-tested formula removes salt, prevents corrosion, and simplifies the flushing process. Safeguard your vessel's performance and longevity effortlessly.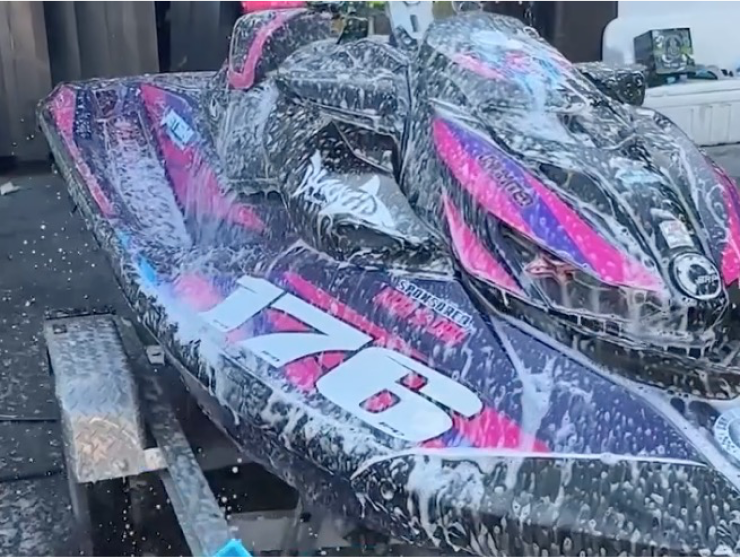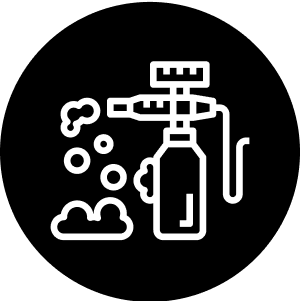 The Captain's Musket is a versatile tool with multiple nozzles and a super foam function for efficient cleaning. Its adjustable jet nozzle ensures access to hard-to-reach areas, making it the perfect choice for all your cleaning needs.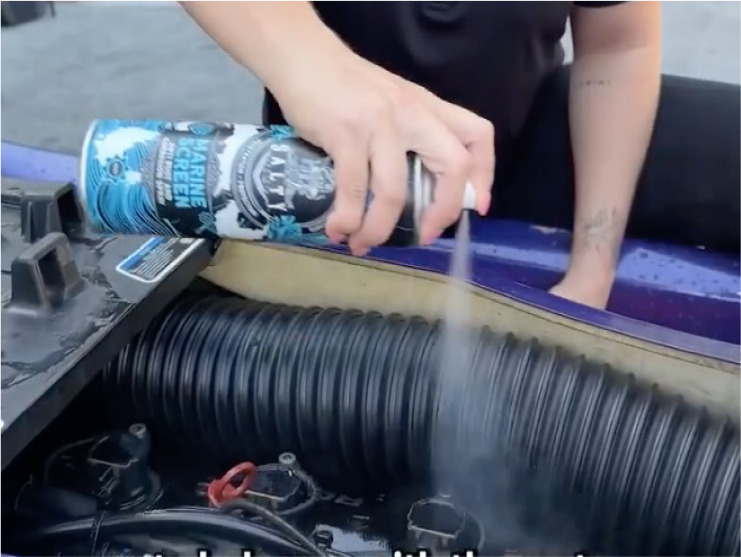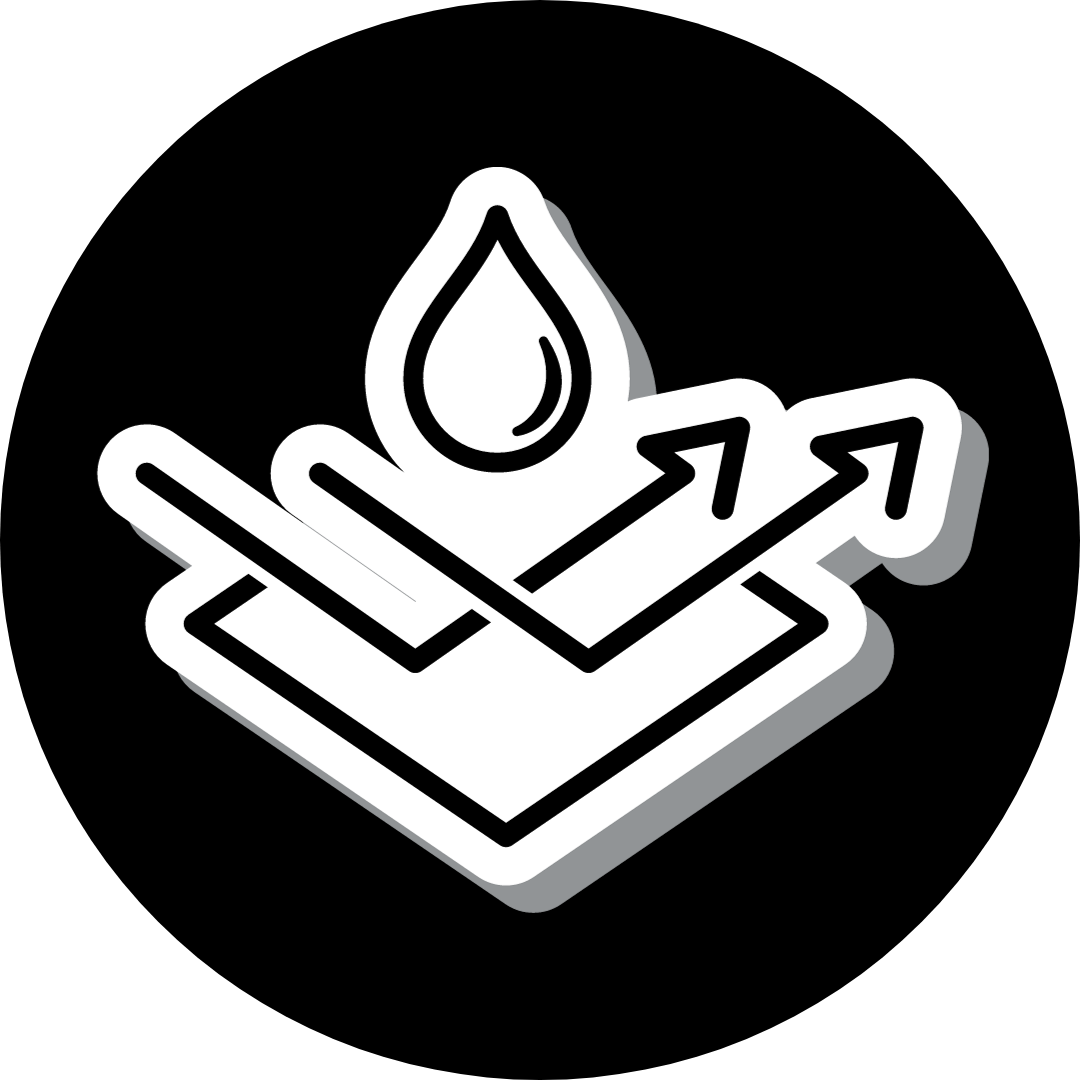 Captain Seal, a lanolin spray, is your ultimate corrosion prevention solution. Its protective coating keeps your metal surfaces safe from rust and corrosion. This versatile and long-lasting formula ensures the durability of your equipment, making it an indispensable addition to your maintenance routine.
can be used for both
boat
and
Jetski

engines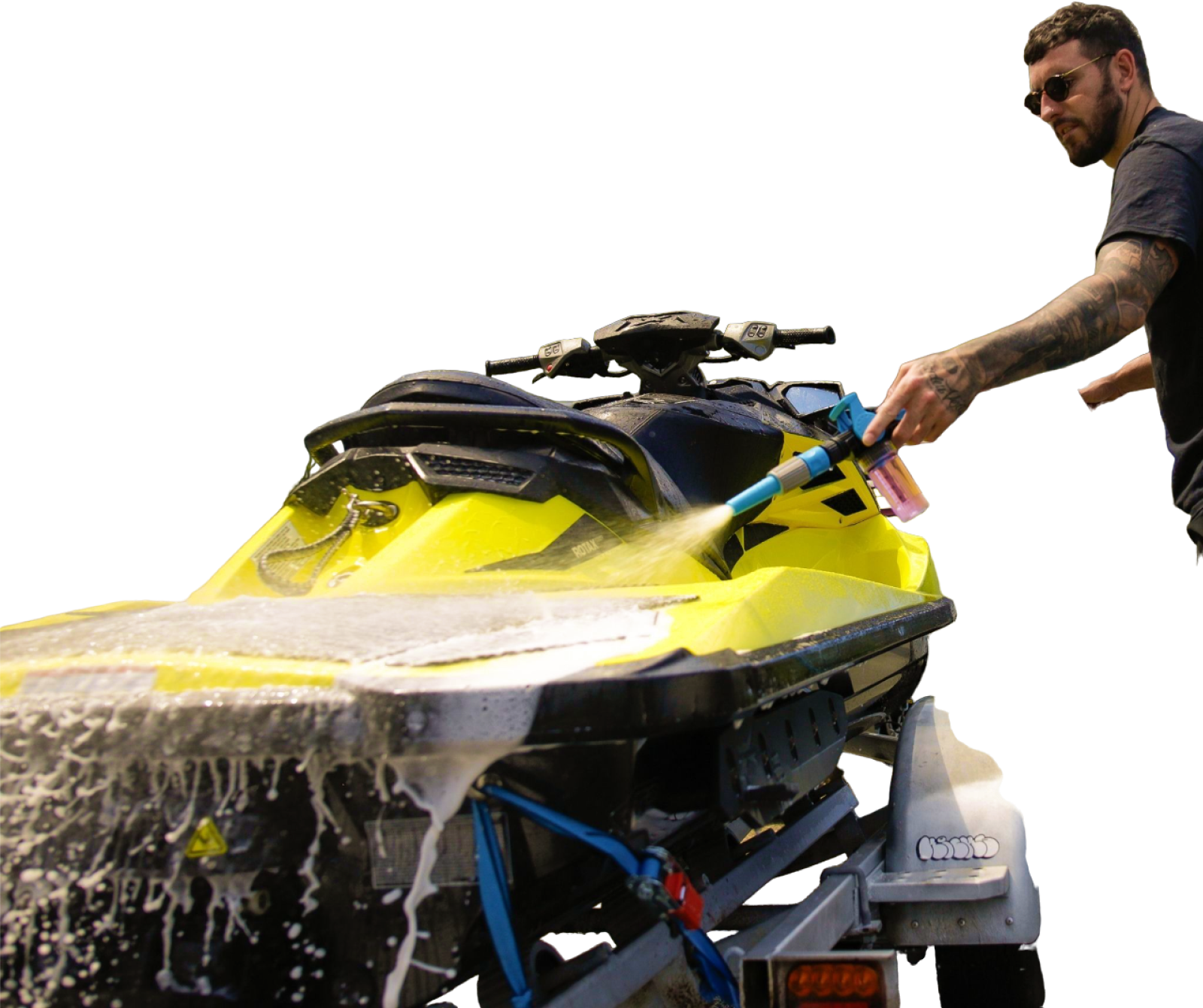 engineered

to deliver an exceptional cleaning experience
Salty Captain's Musket is the ultimate solution for a hassle-free boat and ski maintenance. Say goodbye to tangled hoses and drenched frustration. Its easy switch settings for water on and soap delivery simplify washing and flushing. Paired with our lab-tested formulations, Salty Captain takes the lead in providing unbeatable anti-corrosion protection for your marine vessels, ensuring longevity and performance.
protection

against the destructive forces of rust and corrosion.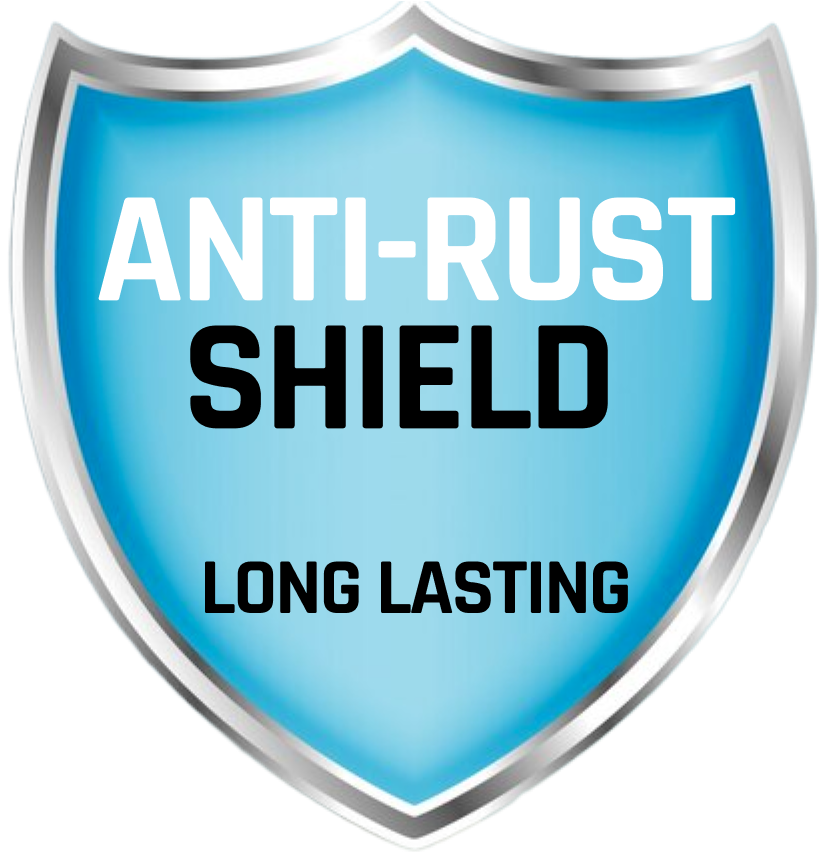 reliance on comprehensive third-party
laboratory

testing
OBJECTIVE:
To conduct corrosion test using carbon steel coupon and determine the corrosion inhibition capability of different formulations.
METHOD:
1. Prepare the Control solution (Blank) with 35g/L Salt (NaCl) and potable water.
2. Prepare the Test solution with 35g/L Salt, 3.0%w/w test product and potable water.
3. Immerse pre-weight standard mild steel coupons into each solution prepared above.
4. Leave the coupons immersed into the solutions for 30 days.
5. Coupons were photographed, cleaned and re-weighed after 30 days.
6. Corrosion rate was calculated and expressed as MPY (mils per year).
RESULTS:
MPY values and metal loss indicators are used to calculate the material loss or weight loss of a metal surfaces due to corrosion. Higher metal loss percentage and higher MPY score indicates degrading of metal over time due to salt content.
r2-42 salty captain new engine flush formula
engine flush efm2 (market ref)
salty captain current engine flush formula
ensures that your
investment

is safeguarded