SAVE $15 OFF + FREE SHIPPING TODAY
Don't Pay Stupid Prices
We Are 49c CHEAPER Than Other Brands Per Wash. Save $14.70 Per 30 Washes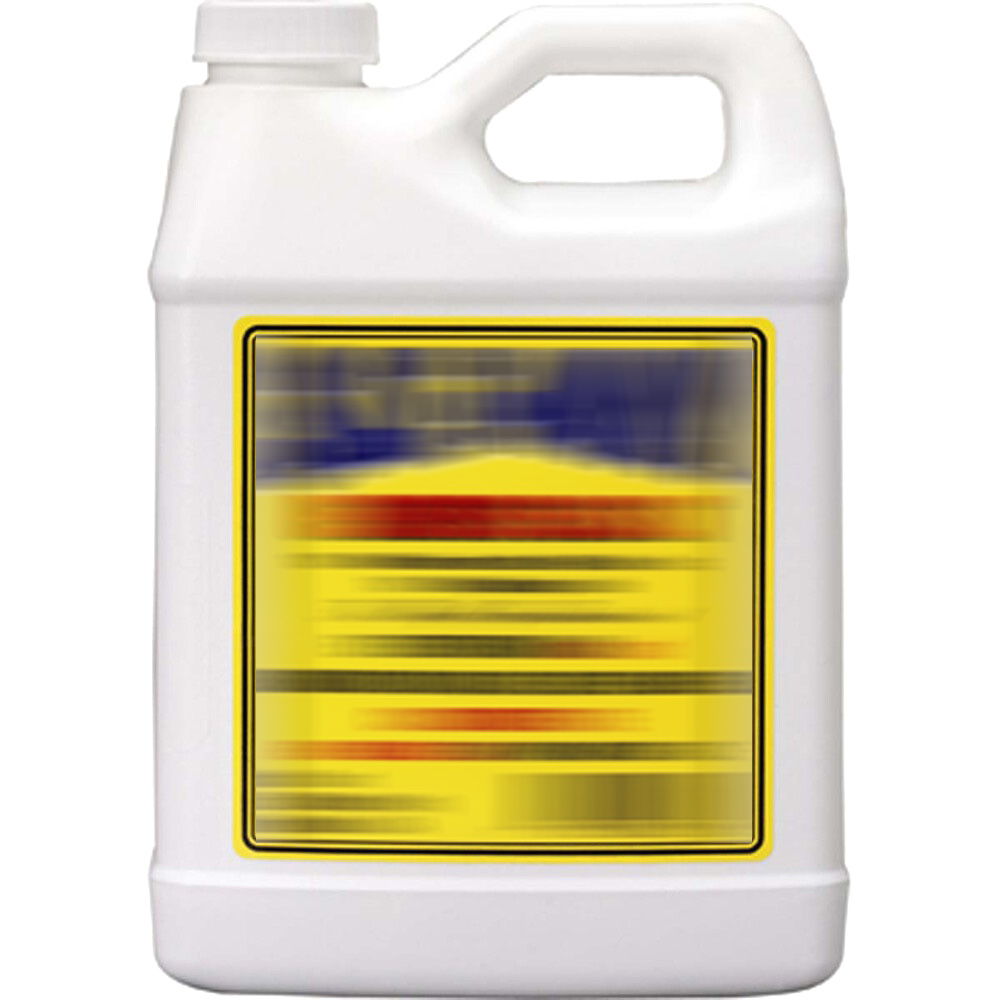 ⚓ 1.01-2.03 fl oz Per Wash
⚓ 16 Washes MAX Per Bottle
⚓ $22.26 Per 32 fl oz Bottle
⚓ $1.39 Per Wash
Comparison based off 32 fl oz bottle using 2.03 fl oz per wash
⚓ 0.68-1.35 fl oz Per Wash
⚓ 30 Washes MAX Per Bottle
⚓ $27 Per 34 fl oz Bottle
⚓ $0.90 Per Wash
Comparison based off 34 fl oz bottle using 1.35 fl oz per wash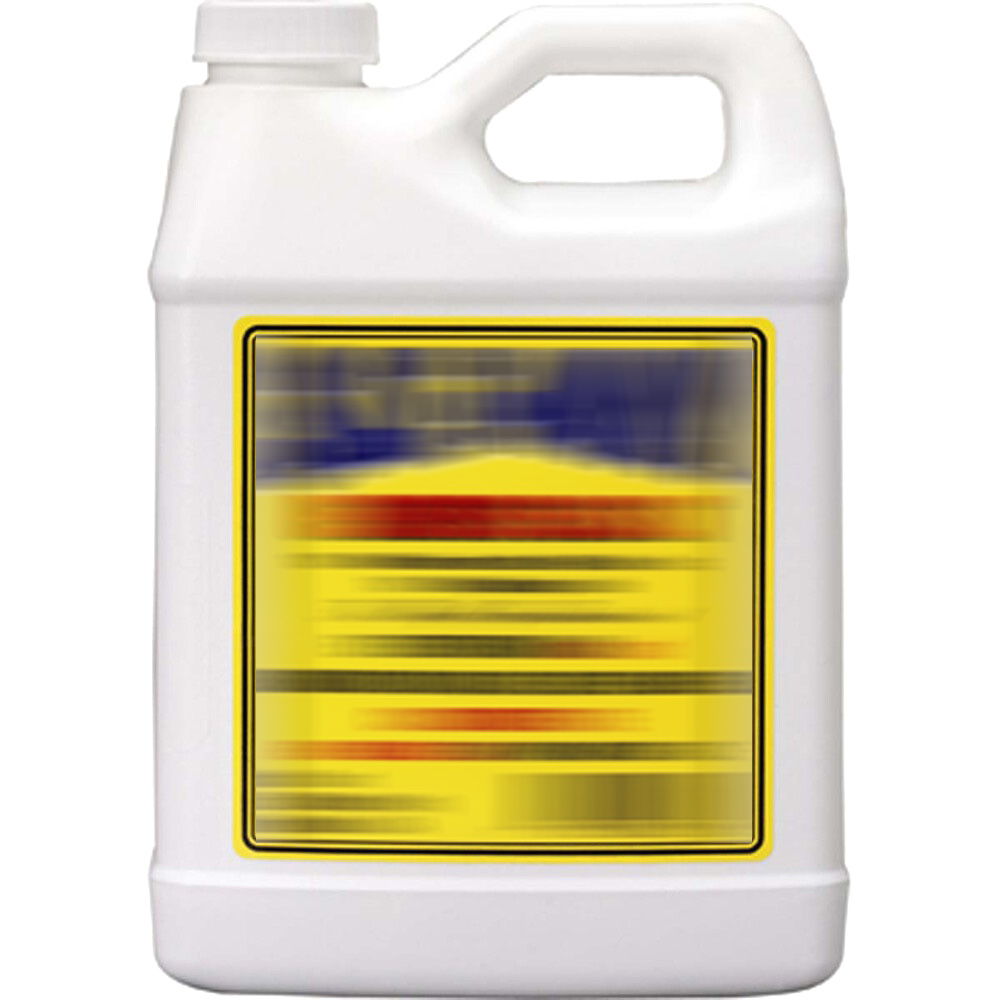 ⚓ 30-60ml Per Wash
⚓ 16 Washes MAX Per Bottle
⚓ $49.95 Per 946ml Bottle
⚓ $3.12 Per Wash
Comparison based off 946ml bottle using 60ml per wash
⚓ 20-40ml Per Wash
⚓ 30 Washes MAX Per Bottle
⚓ $35 Per 1 Litre Bottle
⚓ $1.20 Per Wash
Comparison based off 1L bottle using 40ml per wash
To prevent corrosion and get all the salt gone with no sweat...
Completely soak your vessel with a thick layer of foam. Don't forget those hard to reach places.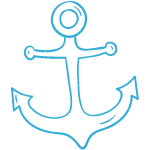 Let the solution sit for 5 minutes and watch the little bubbles get to work. Salt, blood & mud will soon be diminished without scrubbing making it easy to hose off.
Rinse off the foam revealing your squeaky clean vessel.
By our happy customers
⭐⭐⭐⭐⭐

Great product which we use and recommend to all our Preston Craft owners. Cheers
Saltycaptain is a game changer! Makes washing gear, boat, trailer and even the car effortless. The results were well beyond expected.
Soooo much easier now that we have this product, the last thing you want to do after riding is veining your ski but not anymore! Works well and cuts down time spent... do yourself a favour and try it.
Amazing product highly recommended best out there by far very satisfied with kit
GET YOUR SALTY CAPTAIN BELOW

Choose between our Most Popular and Best Value packages and save $15 now

KIT INCLUDES
Garden Hose Gun

34 fl oz Detergent x 1, 2, 3 or 4
KIT INCLUDES
Garden Hose Gun
34 fl oz Detergent x 1, 2, 3 or 4
Microfiber Twist Towel
Microfiber Hand Mitt

From our Satisfied customers
⭐⭐⭐⭐⭐  

Amazing product.. I wish it i had it before, so easy and quick.. been tirelessly trying to get these results for years.. highly recommended 👏
Takes the tome out of cleaning And shines it up great the misses loves it takes 5/10 min s to clean 😂
Salty captain is a great product. The foaming gun works great. make's cleaning the boat easy.
Just started using salty captains products and stoked with the results. I have used other products and this is heaps better. Will definitely be getting a refill once I run out
FREQUENTLY ASKED QUESTIONS

What makes you better than Salt Away?
Our products are specially formulated to not leave a residue like other brands.
Salty Captain will remove salt, clean, and leave a shiny wax-like finish, making your vessel looking like new again.
We are also are far cheaper without sacrificing quality.
Salt is extremely corrosive.
Leaving behind the smallest bit of residue will get the corrosion process underway.
The Salty Captain foam gun makes it easier to wash those hard to reach places, decreasing the chance of corrosion.
For maximum protection, team it up with the Salty Captain Seal - Lanolin Spray.
How long will shipping take?
We will dispatch your order within 24 hours.
All Orders Are Shipped From USA.
Standard shipping is 1-7 business days or 5-14 business days for Rural Areas.
Express post options are also available.
Will this work on wraps and clears?
Salty Captains products are all pH neutral and biodegradable making it safe to use on all surfaces.
Do not let products dry on clears as this may cause damage.
How long does a 34 fl oz bottle last?
Roughly 15-30 washes depending on the size of the vessel.
We recommend using 0.68 - 1.35 fl oz of detergent per wash.
How much engine flush and salt wash do you use per clean?
We recommend around 0.68 - 1.35 fl oz of salt wash per clean.
2 - 3.38 fl oz with the Engine Flush. The Engine Flush lasts around 15-20 washes.
Is there any difference between the engine flush and salt wash?
The main difference is the engine flush isn't as thick so it travels through the cooling system more effectively.
© Salty Captain. All Rights Reserved.